BUILD IT RIGHT FROM THE START. CALL US. 
Welcome To Sol-Co Inc. 
Call US Today, for a Free concrete Estimate or Consultation.
We have what you need. Solid. Reliable. Concrete Construction Service as well as Complete Construction Contracting, from the ground up, we do it SOL-ID.
Teamwork Makes the Plan Work!

We are asset creators. That is, with the growth of property values, our concrete service will make your investment appreciate. Many property mangers, asset managers, and home owners utilize our repair and replacement services on many of their projects.
Each concrete project becomes your asset, from parking lot, to patio, and building floors, walls, are solidified when we are done. You have an appreciating concrete asset, for decades to come.
Your project is important to US. We are serving Tulsa Metro Areas and 100 miles Service Area radius.
Serving Oklahoma area residents for over 20 years.
Build your project right from the start with Us, we are Insured, Bonded, and dozens of reference customers. Sol-Co is known for residential concrete contracting, as a contractor utilizing specialized techniques for finishing concrete for a solid result. Owner Solomon and his TEAM, has installed thousands, of concrete patios, foundations, driveways, with service for residents throughout ALL of Tulsa, and  the Greater Metro areas.
Your go-to choice for Commercial and Residential concrete projects. Sol-Co will make sure every detail is crafted with excellence, professionalism, and integrity. Our work is all done by hand made precision & nearly always on time. Solomon is on every project from concept iteration, design, survey and to completion. Every project, big or small gets the Sol-Co inspection, and finest attention to detail.
Check out some of our projects and get a FREE ESTIMATE.
Call or Text! 
Driveway Replaced
Tulsa driveway replacement with new concrete, rebar and enlargement of parking area. Paving a driveway consists of removing the old concrete, grading the base, setting form work, placing rebar and lastly, concrete placement finishing.  
Have A Question? 
Contact us today to get started making your space beautiful for decades to come!
Before & After Shots
Building slab, or sidewalk, concrete enables a better lifestyle.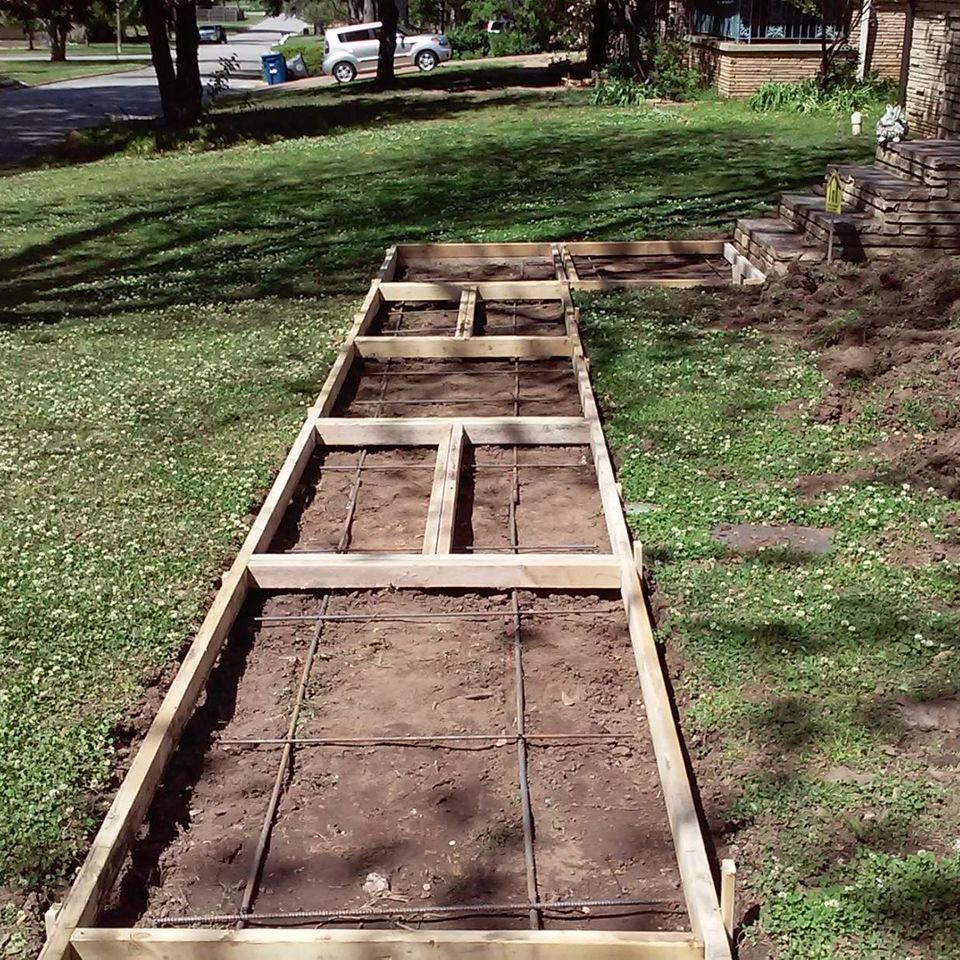 Forming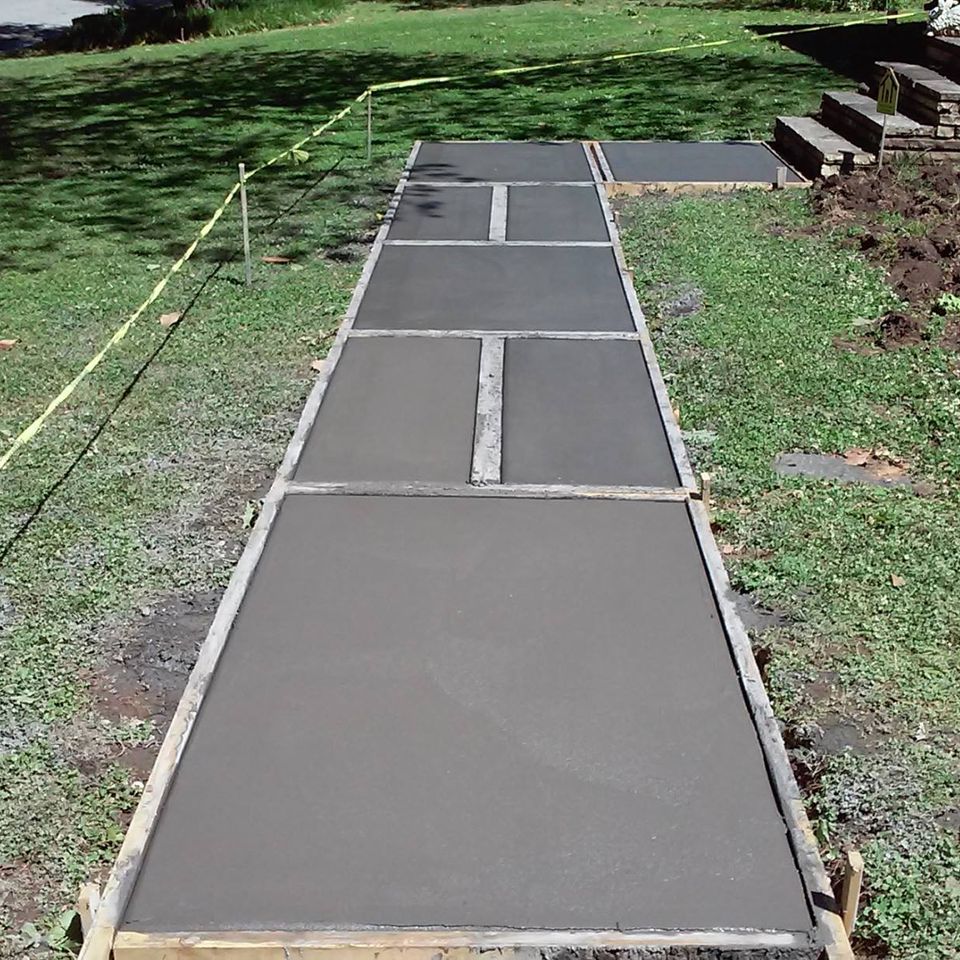 After Pour
Patio Completion
A fresh patio, just washed off and ready for the grill.